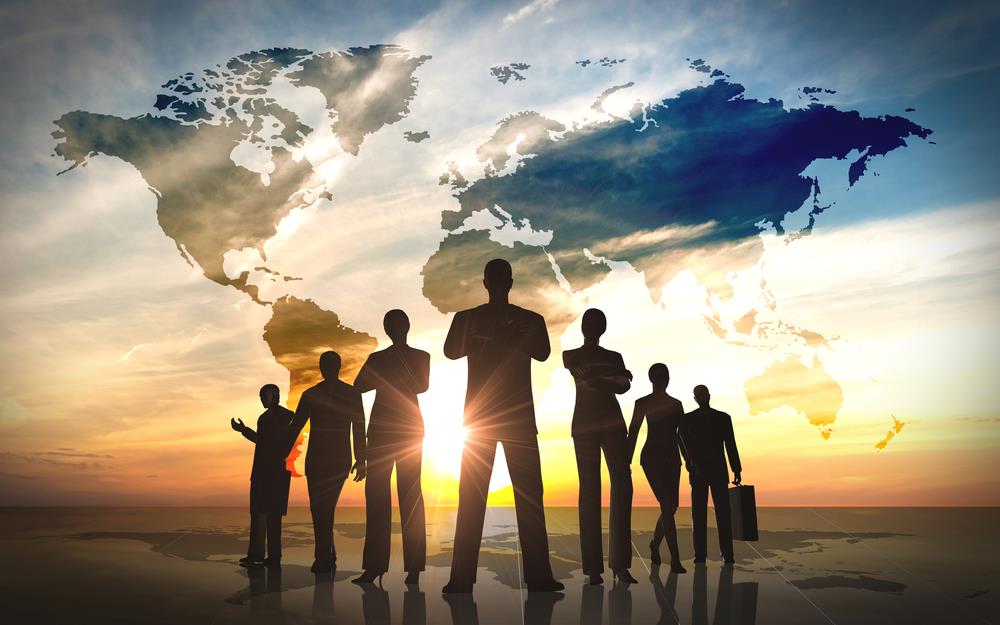 The Mission
The International Control Mastery Therapy Center (CMTCenter) offers a community from which we can together further develop Control Mastery Theory and help clinicians provide quality clinical training and psychotherapeutic services from a Control Mastery perspective. The CMTCenter enables mental health professionals: psychiatrists, psychologists, social workers, MFT's, professional counseling interns and postdoctoral fellows to gain expertise in utilizing Control Mastery interventions, and provide psychotherapeutic help in and around San Francisco, as well as worldwide.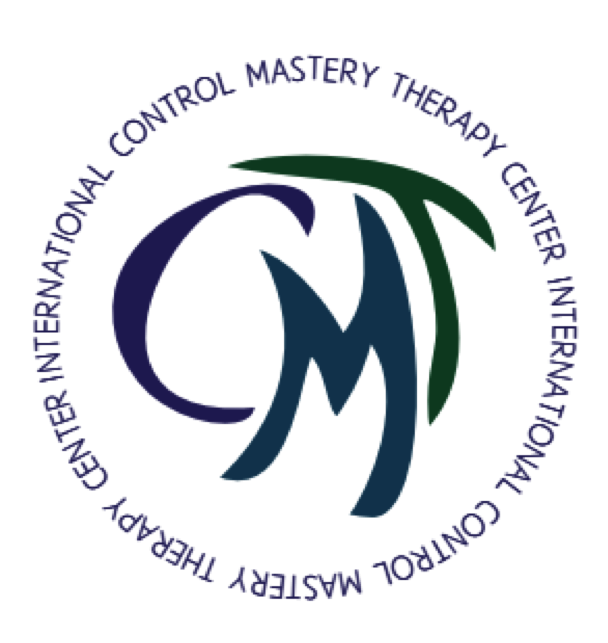 Who we are
The CMT Center, is a nonprofit organization of mental health professionals: psychiatrists, psychologists, MSW's, MFTi's, interns, and friends, whose goal is to further develop and help disseminate the theories of Control Mastery Therapy worldwide. We invite you to affiliate with us. We believe that the more people and centers focused on sharing CMT, the better. Anyone who wishes to join our endeavor is welcome. There are no dues or requirements for membership. One can maintain any other previous affiliations!
Our plans include offering trainings and conferences worldwide. We hope to offer training opportunities for all disciplines as well as referral options for receiving CMT on a sliding scale. As an affiliation group we can offer postdoctoral opportunities, MFT internships and psychological assistantships across the bay. We intend this endeavor to add to the options currently available to those of us already committed to teaching CMT.
100+
Affiliate Members
---
All Mental Health Professionals interested in Control Mastery theory are welcome to join us! Psychiatrists, psychologists, social workers, and marriage and family therapists worldwide are affiliated with the CMTCenter.
15+
Countries
---
America, Canada, Cuba, England, France, Germany, India, Israel, Italy, Mexico, Netherlands, Norway, South America, Spain, Sweden and Switzerland
500+
Publications
---
Books and articles exploring control mastery theory have been published worldwide since 1952. There are 450,000 + citations and references.
45+
Years studying psychotherapy
---
Affiliates of the CMTCenter have been studying how psychotherapy works for over 45 years. Initially as the Mt. Zion Psychotherapy Research Group, SFPRG and currently through the CMTCenter.